Strategy against Swedish Nazi Journalists on newspapers like Expressen, Aftonbladet, Swedish State Television and Swedish State Radio
Strategy No 1.   Disclose journalists in Sweden as nazis – provoke to find the truth!
Nazi journalists in Sweden
Sweden is an old nazi country which Swedes for years have tried to hide.  Today according to prime minister Stefan Löfvén even his own party gave guarantee to German troops to use to Sweden as a route on their way to Norway.   Rumours about a secret deal exist. A deal that was made during the war that after the war Germany would give back Norway to Sweden.
Now Nazis are hiding everywhere in Swedish media e.g. Ann-Charlotte Marteus in the tabloid Expressen, a key player in torturing and killing refugee children by promoting induced symtoms. Martéus tries to hide her solidarity with the nazi movement.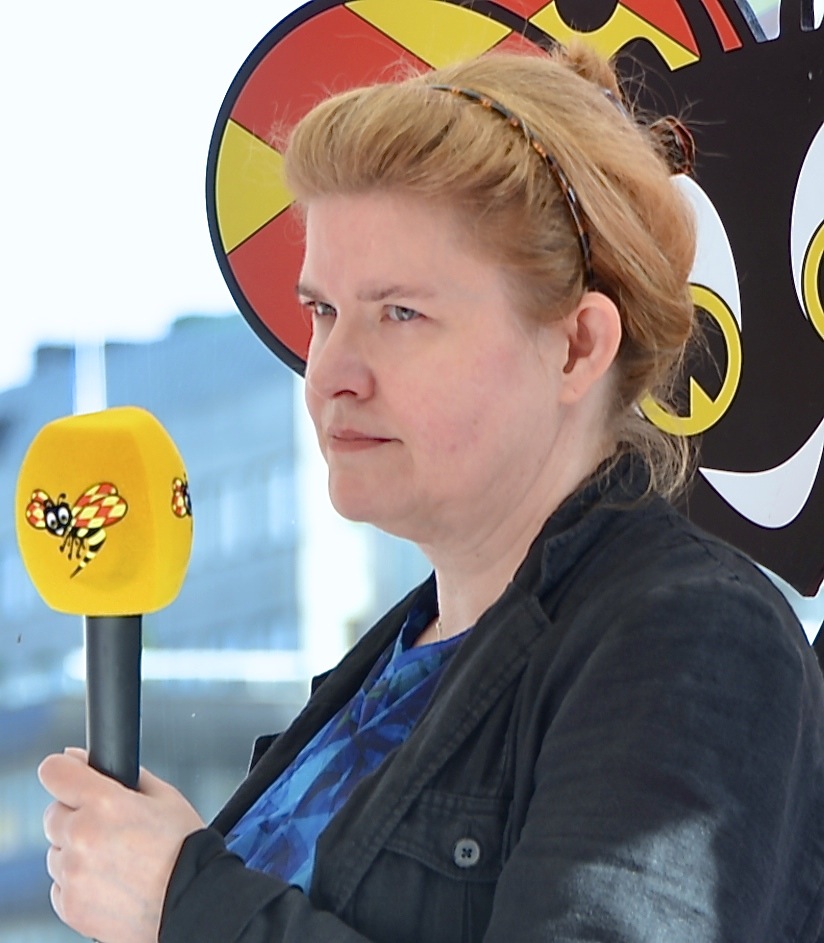 The crime against humanity that nazis in Swedish main stream media like Expressen, Aftonbladet, SVT and SR  have made against vulnerable refugee children are unheard of before.  SVT:s vice CEO Jan Helin, se picture: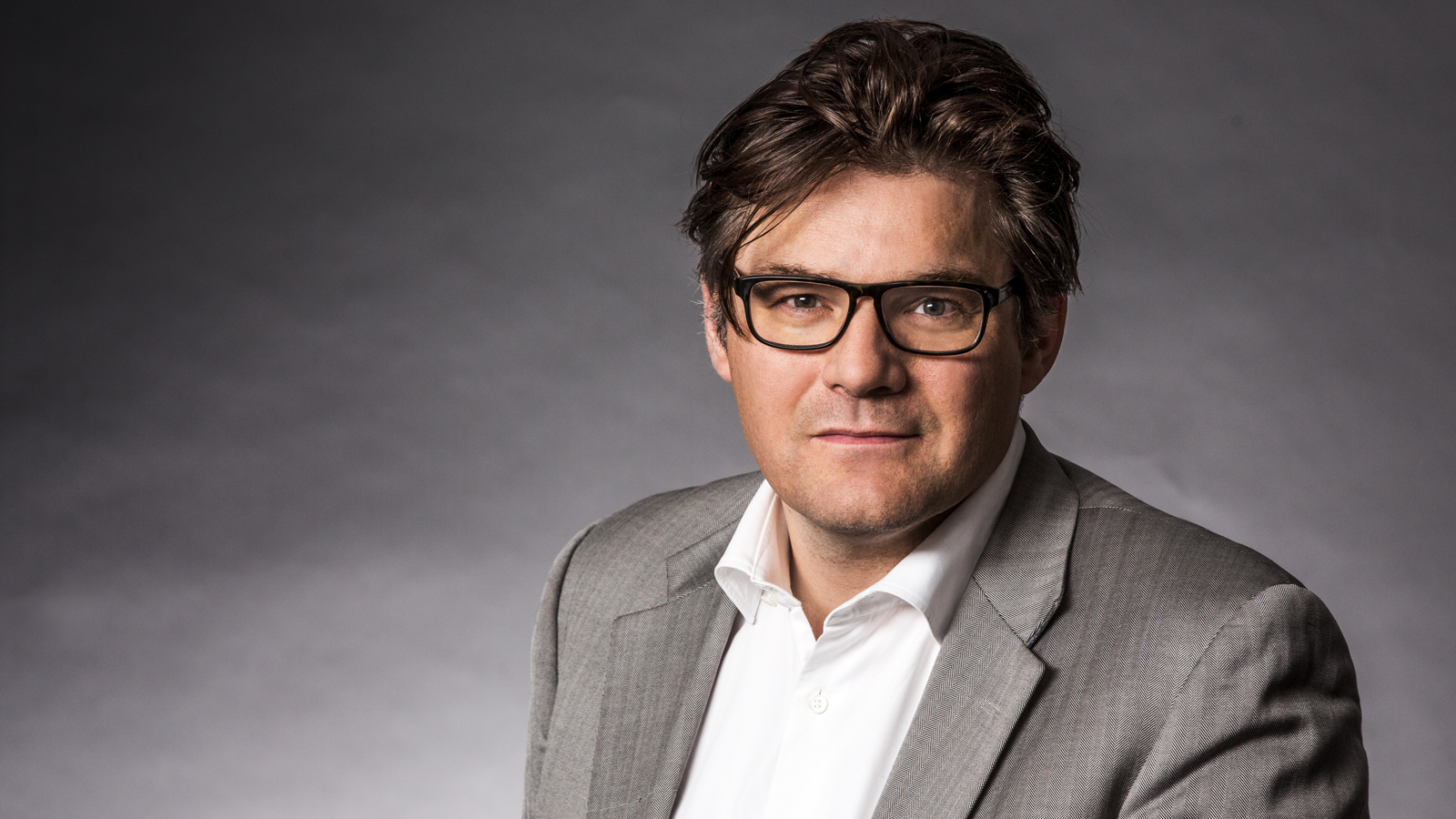 is today disclosed as a nazi disguised to president at Swedish State Television.   He is totally aware about the atrocities he has committed against refugee children with resignated syndrome that are severely resignated because advanced torture during years.